ROYAL TOWER CUSTOMER SERVICE CENTER
Royal Tower guests have access to this center for room check-in/check-out and concierge services.
Visit the Guest Services Counter located in the lobby next to the Front Desk to book your restaurant and circus reservations.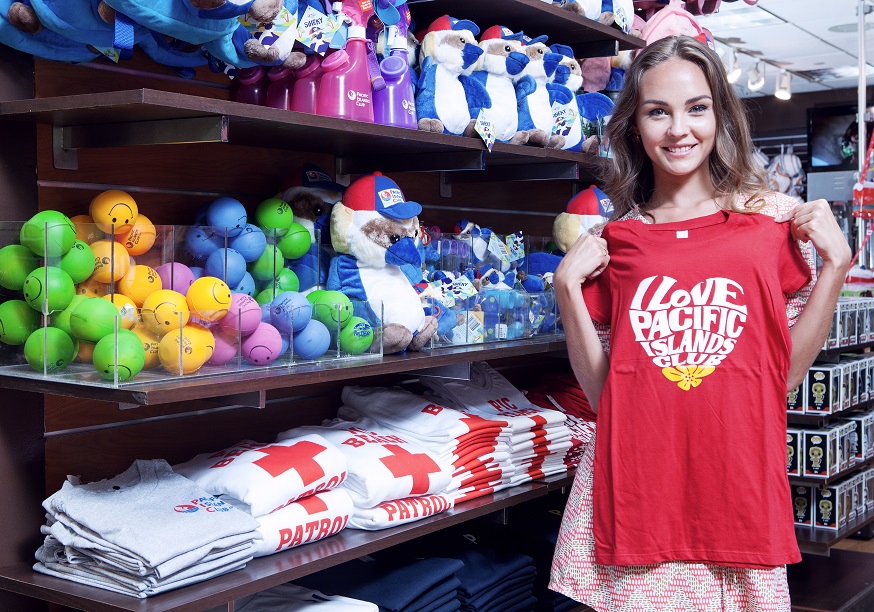 Visit the Boutiki by Bon Voyage store located in the lower lobby level of the Royal Tower. Here you can find a variety of PIC souvenirs, Siheky dolls, beachwear, snacks, and more!
Hours of Operation: 8:00 am – 10:00 pm daily
Coin laundry is available for our in-house guests to use. A room key is required to access laundry rooms.
Location: Royal Tower 2nd Floor & Oceana A 2nd Floor